EXPERIENCE. QUALITY. RELIABILITY.
SERVING THE CONSTRUCTION NEEDS OF THE PITTSBURGH AREA SINCE 1926
Attention to Detail.
From the intricacy of placing beams on a cliff face above a 16,000-year-old archaeological site to the installation of fine custom cabinetry in corporate board rooms, F. J. Busse Company's attention to detail is impeccable and the finished products are testaments to that quality.
Qualified Staff.
For over 90 years, F.J. Busse Company, Inc. has served the construction needs of the Pittsburgh area. Whether your project is restoration, alteration, addition or new construction, F.J. Busse Company is ready and able to serve your needs.
Our qualified staff puts special emphasis on these areas:
Maintaining project budgets

Upholding excellent relationships with subcontractors and suppliers

Meeting schedule milestones and final deadlines

Ensuring quality craftsmanship by employing skilled, local craftspeople

Training new apprentices in skilled disciplines

Constantly being aware of safety on the job site

Communicating with all project team members

Resolving problems with reasonable solutions utilizing creativity and amicable solutions so as to avoid conflict
Satisfied Customers.
Our many repeat customers are a testament to the quality construction performed by our firm. We believe that attention to detail helps create a structure which will last and service your needs for the future. Our strong working relationship with quality subcontractors and suppliers, our excellent reputation with bonding and financial institutions, our many satisfied customers and our qualified staff and crew are the best reasons to call F.J. Busse Company, Inc. for your next construction project.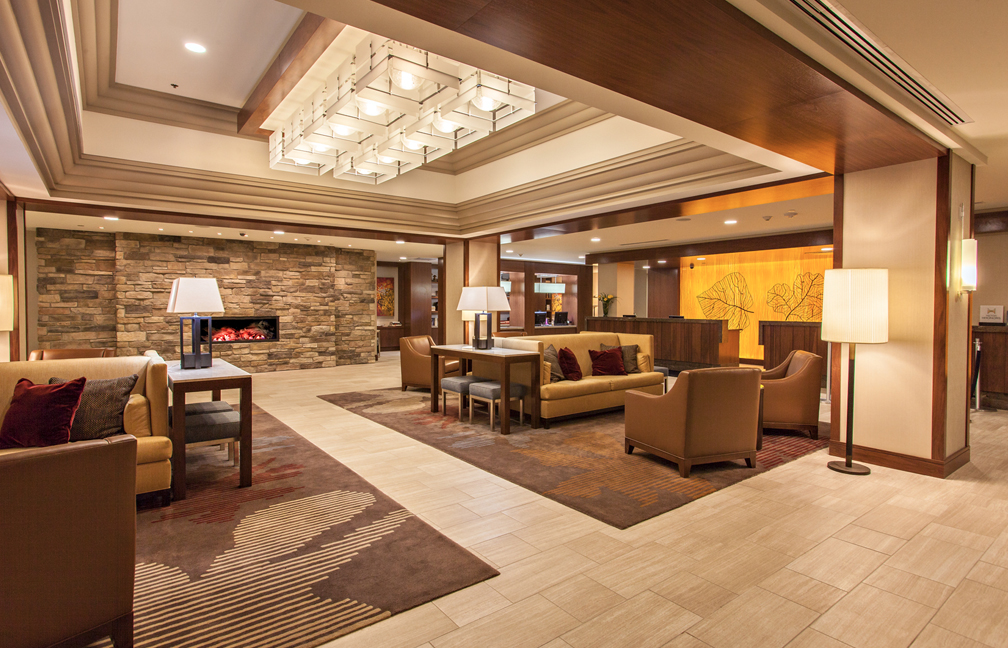 Our affiliation with the Master Builders' Association of Western Pennsylvania provides us a large pool of skilled craftspeople to utilize as needed. We employ Carpenters, Laborers, Cement Masons and Drywall Finishers. Many of our craftspeople have apprenticed through our company and throughout time have become Foremen and Superintendents. Our long-term relationship with subcontractors and suppliers maintains our competitiveness throughout the market place. We perform a significant majority of work on our projects, with our own forces, which helps to maintain the client's schedule as well as quality craftsmanship.
Why F.J. Busse?
F.J. Busse Company, Inc. will coordinate to your budget and schedule while maintaining quality and craftsmanship. We stand behind our projects and are ready to stand behind yours.